Huangshan Mountain黄山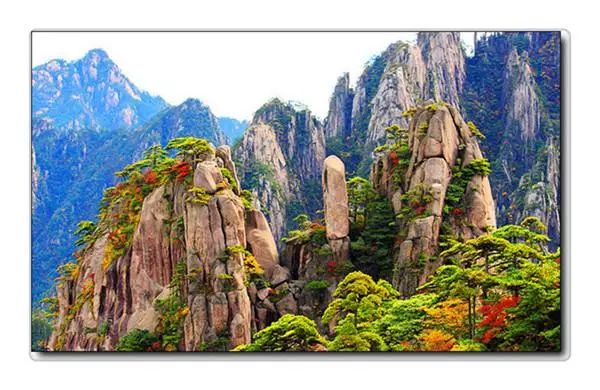 Huangshan Mountain was listed as one of the World's Natural and Cultural Heritages in 1990. The mountain is best known for its four wonders, namely, oddly-shaped pines, grotesque rock formations, seas of clouds and crystal-clear hot springs.
Jinshanling Great Wall
金山岭长城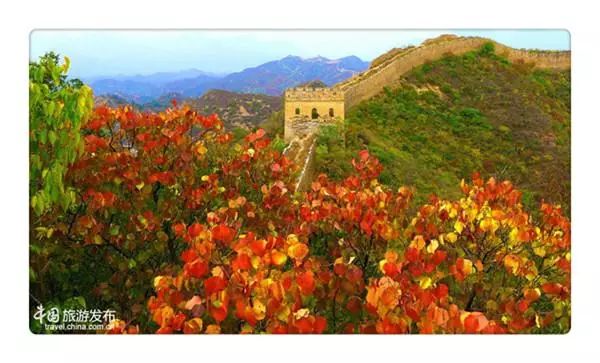 Located in Luanping County, Hebei Province, Jinshanling is the best preserved section of the Great Wall, with many original features. The earliest part of the wall was built in 1368, during the Ming Dynasty. What was once a method of defense has become a world famous paradise for photography enthusiasts, thanks to its magnificent views.
                                            Emei Mountain
峨眉山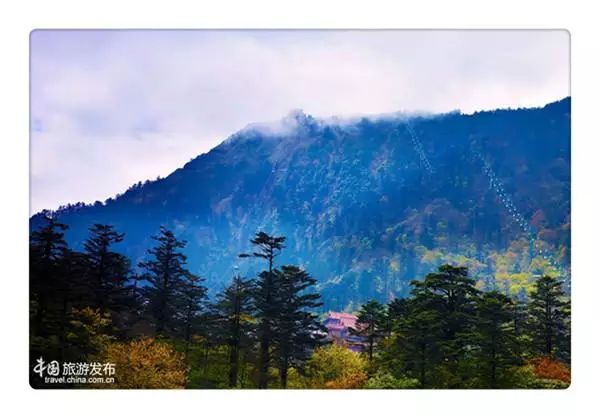 Mount Emei, located in Emei City in southwest China's Sichuan province, is one of the Four Buddhist Holy Mountains in China. In the peak of golden autumn, the mountain looks just like a fairyland.
Baishi Mountain
白石山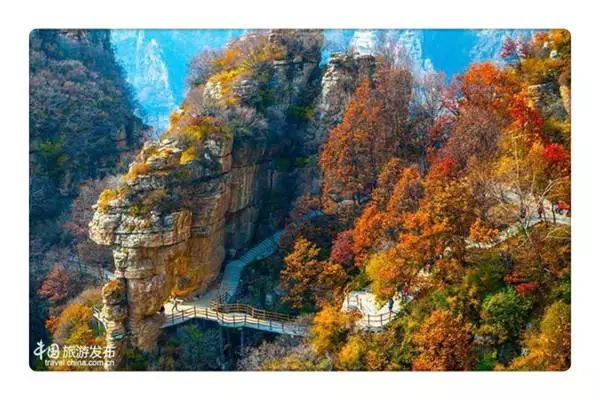 Baishi Mountain is located in Laiyuan county, north China's Hebei Province. Its main ridge line is over 7,000 meters long and the highest peak is 2,096 meters high. The fogs at high altitudes make the mountain a fairyland on earth.
Wuling Mountain
雾灵山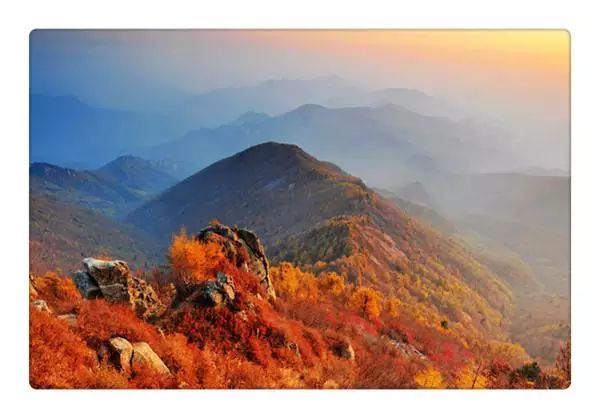 Located in Miyun county some 150 kilometers east of Beijing, Wuling Mountain is a national-level forest reserve. What distinguishes the reserve from other similar mountain resorts in suburban Beijing is its many creeks, waterfalls and moisture-rich air.